Management Information Systems
Management Information Systems (MIS) are for executives who know their business well, who know the relationships they expect between their various assets. Then they can set up reports that are linked directly into their accounting data and pull out those targeted accounts and amounts, and present them as standard ratios. A smart MIS will not only show the ratios relevant to that business, but also know when a variance is too large and present an appropriate warning whenever that happens.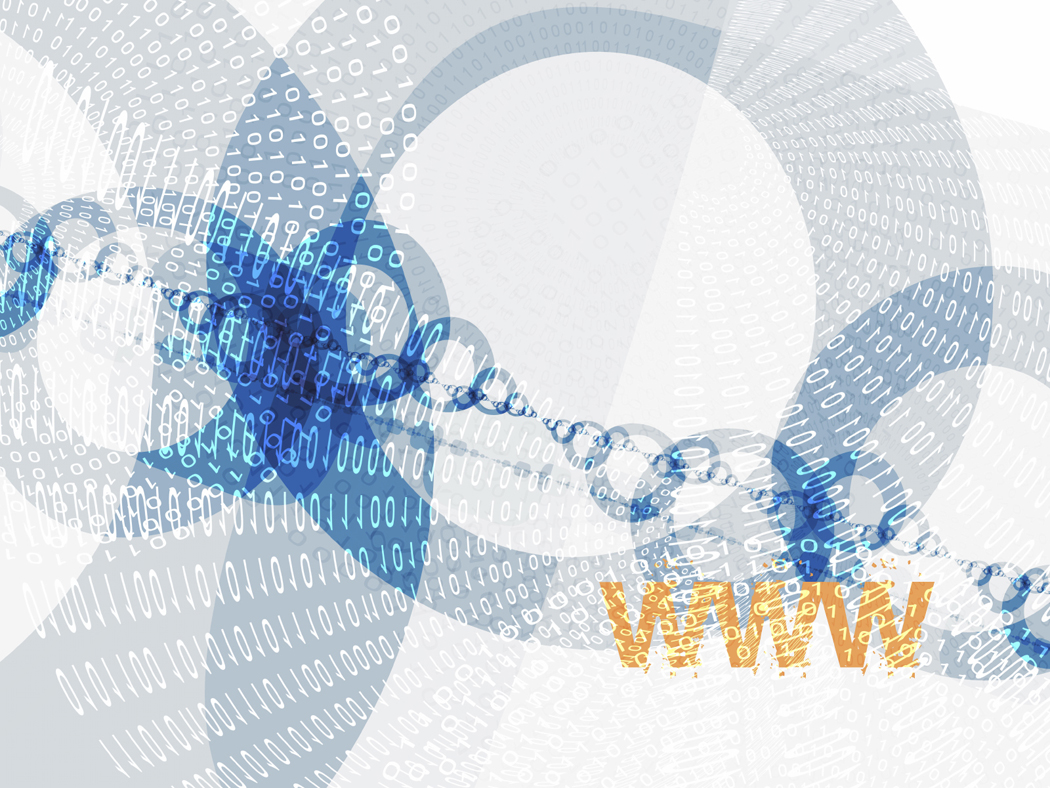 Trend-analysis
is another variation on this, where the numbers are not just watched in real-time, but also tracked over time so you can see behaviors that change and often diagnose what caused a change. Again, parameters can be set so a large variance from the historical trend can trigger a notification or warning.