About Stepping Stones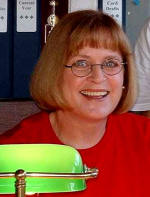 Sherry Knight is the founder of Stepping Stones. By specializing for most of her career in helping small businesses and organizations grow, Sherry has defined a new specialty: Accounting Systems Analyst.
This is a combination of skills that are hard to find in one person: advanced accounting theory and practice; computer systems design and usage; and expertise in all the varied software systems needed for a full and strong accounting system with a solid foundation.
Stepping Stones was named for the many phases a successful business goes through in its development. First as an entrepreneurial enterprise perhaps with just one visionary (and sometimes the only employee), then through hard work and good marketing, progressing through a series of growth phases on up to reach its potential.
Ms. Knight is co-author of the book MicroAccounting and the author of numerous software reviews.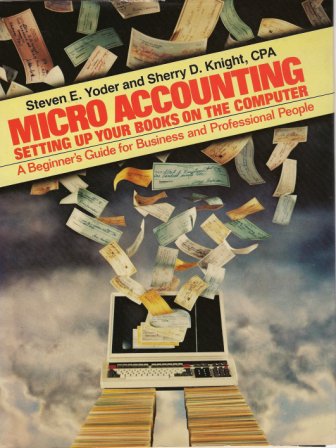 Member: