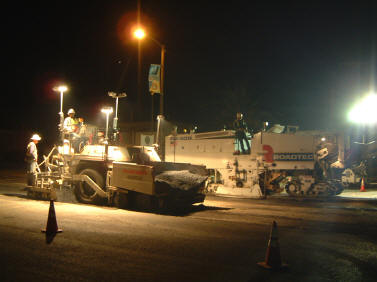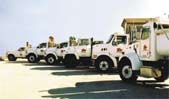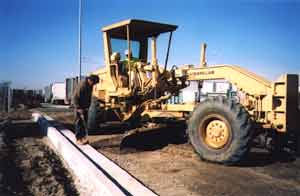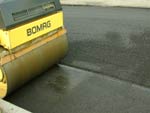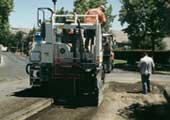 Heavy Highway Construction Estimating
ZLC has partnered with PCS, Inc. who makes the most popular Heavy Highway Construction estimating program in Southern California: WINBID2000 -- this system has been used by almost all of the large highway paving companies in that area for over twelve years. It is the most popular because it's interface provides just the right information for the estimator at each step of the process, and because it is fast!
And now we are taking it nationwide, so all those other construction companies can have the improved estimating that this great system provides. If you have any questions about this system, ZLC will be happy to provide a demo and answer any questions for you.
Click here to see more information about the WINBID2000 system.